Access Control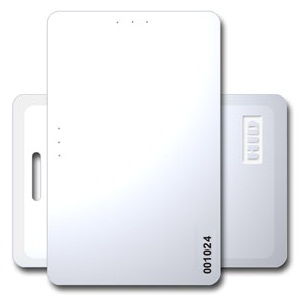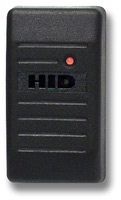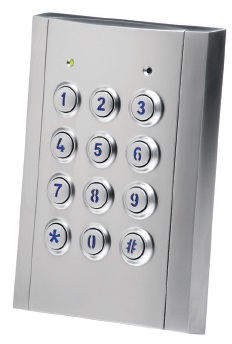 At ATR Communications we can supply, install, service and maintain a wide range of access control systems, either standalone or integrated with an alarm system.
Doors, gates or areas can be accessed via proximity 'swipe' cards or tags, via a pin code at a codepad or remote controls.  Access levels can be assigned to card holder individually, for example managers can have access to all doors all day and night, general office staff may only have access to certain doors and during office hours and cleaners may have access to all doors but only on a certain day and in between certain hours, it can be set up for cards to arm and disarm the alarm system, or deny access if the area is armed.
With remote software, user access history can be monitored, new users can be created, modified or deleted easily.
We can supply and program new swipe cards including HID, Indala & Tecom Smart Cards.
The systems we typically use are Interlogix Tecom Challenger and Bosch Solution 6000.
To Book a free onsite inspection and quotation - Please call us on 1800 646 599.